Customise Essential Viewer
2 min
Essential Viewer comes with a plethora of views but you wish to add new views or amend an existing one.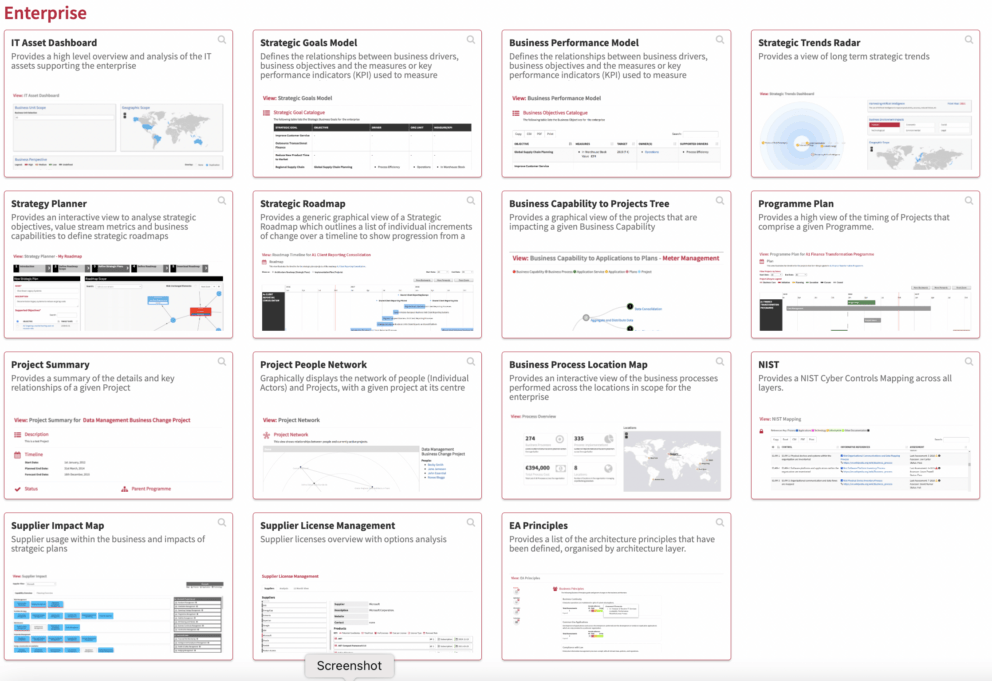 A select few of the Enterprise Views **
To add a new view or to upload an amended one, follow the instructions below.
Uploading view file to the Viewer
Upload the file to your viewer:
Zip up the new view file
Go to Configure/System Administration/Customise Essential Viewer
Select the viewer you are using and click the Upload option
Select the zip file and make sure the "Automatically unpack zip file when the upload is complete" box is checked, and click Upload.
Adding a new view in the repository
Follow the instructions here

**Instructions starts at approx 4mins**
Updated 31 October 2023