Logging In and The Homepage
1 min
The Essential Cloud Environment
The Essential environment is easily accessible and secure via browser. You will receive a tenant URL from us when you first get onboarded which you can share with your users.
If you users are going to access Essential using a username and password, ensure to set them up in the system first. Read for further information. The alternative login process is via SAML.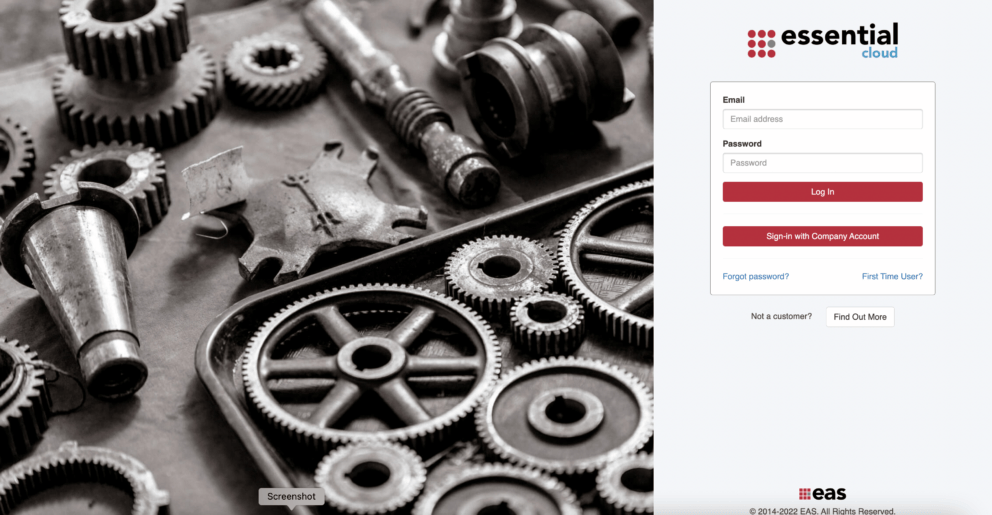 The Essential Viewer Homepage
More information about the viewer can be found here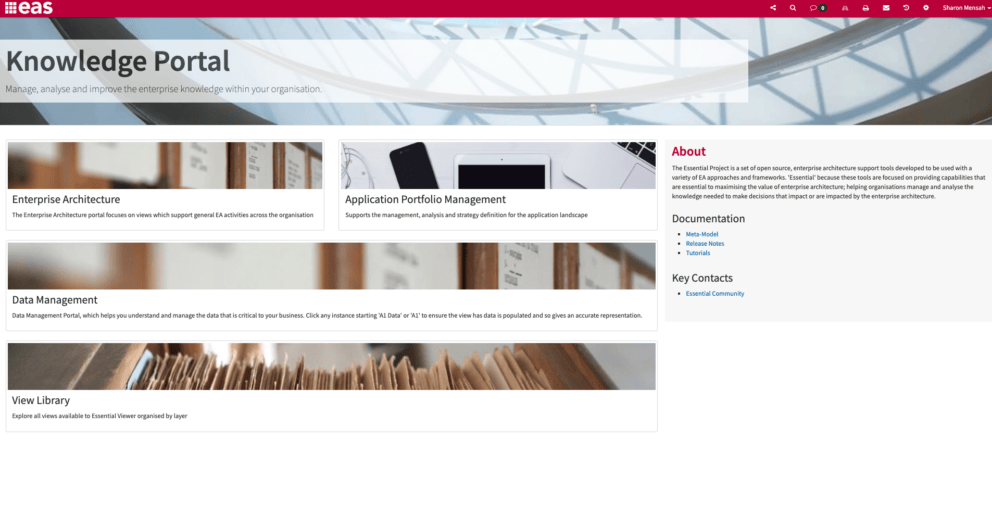 If you are Docker User, you can share the relevant link to your installed environment with your users.
Updated 31 October 2023