WHY ESSENTIAL?
Navigating through the intricacies of digital transformation can be challenging. Essential makes
it easier by reducing the complexity, ensuring strategies align, promoting operational efficiency and resilience, fostering sustainability, and minimising potential risks throughout the journey.
The Essential EA tool offers in-depth insights into organisational relationships or interdependencies, pinpoints opportunities and risks, and provides clear decision-making guidance.
Fantastic ROI
A return on investment that can be achieved in weeks
Speed to Value
Deliver value in weeks, not months, to get your enterprise architecture creating value fast
Actionable Insights
Get insights into your enterprise architecture to allow you and your stakeholders to make informed decisions
Simple Pricing
The EA Tool with clear, transparent, predictable pricing, so you know what your spend will be regardless as to the number of users you have or the amount of data you use
Great Views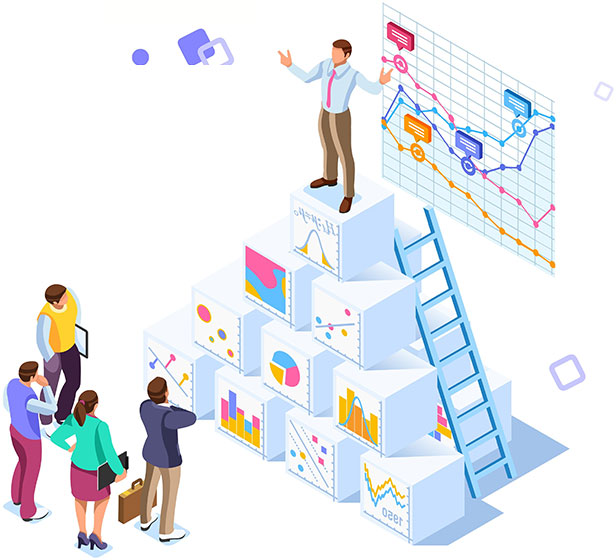 The only EA tool rated Visionary on the Gartner MQ
With a powerful feature set and simple data capture, it's the world-class Enterprise Architecture tool built by enterprise architects. Whether you're a Fortune 100 company or a small municipality, Essential Cloud helps you manage your EA effectively with simple data capture and insightful visualizations. With a low-cost of just $19,500 per annum, you get a fully featured EA Tool with a very fast return on investment.
Regardless as to whether organisations use TOGAF, DODAF, FEAF, or another framework, the Essential Meta Model has the flexibility to map to other enterprise architecture frameworks and bring them to life.
Complimentary Gartner® Research
Current Gartner® report: 2023 Gartner Magic Quadrant for EA Tools
GETTING STARTED
?
Still have some questions? Stuck on anything?
Visit the Essential University to find videos, tutorials and exclusive resources.
WHAT PEOPLE SAY ABOUT ESSENTIAL
Most People We Speak To
Essential is clearly built by people who are EAs
Lead Architect, Retail
The ROI was achieved within a few weeks
Lead Architect, Manufacturing
Being data-driven allows much more consistent data than diagram driven
Lead Architect, Entertainment
It's the first EA tool our Chief Architect found that does what he wants
Lead Architect, Banking
I can show the views to my CIO and discuss them with him
Chief Architect, Services
It's the 'go to' tool for our Procurement team.  They use Essential to identify tools we already have when people try to bring in new tools.
Chief Architect, Retail
The breadth of views is fantastic
Chief Architect, Insurance
I don't need an army of consultants to deliver value