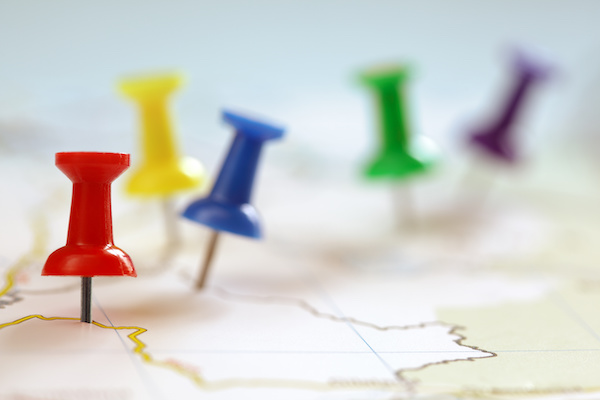 Training
Our comprehensive training modules introduce participants to the Essential toolset and cover a broad range of topics, including modelling, Essential concepts, best practice, etc. The courses are ideal for anyone who wants to get started with Essential or take their skills to the next level.
We offer online training via a learning management platform and trainer led training.
Online Training
Our most popular courses are available via an LMS platform and are comprised of trainer narrated videos to cover the course topics, with interactive quizzes to ensure the material has been understood. The benefits of online training are that it allows participants to work through the material in their own time and to learn at their own pace. They are also very cost-efficient as they are charged on a per-user basis.
Courses available are:
Overview – An introduction to the approach and tools of the Essential Project (US$150)
Business Layer – How to model the Business perspective of the architecture (US$150)
Application Layer – How to model the Application perspective of the architecture (US$150)
View Development – How to build your own View templates, using the Essential Viewer framework (US$75)
To buy training, please contact us
Trainer Led Training
Our trainers are experienced in both the practise of Enterprise Architecture and in using Essential to deliver results. Our more complex courses are delivered by a trainer remotely via an online meeting. All courses are ½ day duration and can cater for up to 10 participants.
Courses available are:
Information Layer – How to model the Business perspective of the architecture
Technology Layer – How to model the Business perspective of the architecture
Strategy and Change Management – How to model strategic plans and roadmaps; performance metrics to measure progress; supporting principles / standards alignment during strategy execution; programmes / projects that implement changes to the architecture
Security Classifications – How to configure and manage security classifications
Integration Use – Introduction to the approach and tools for importing into and exporting from Essential Architecture Manager using import utility and APIs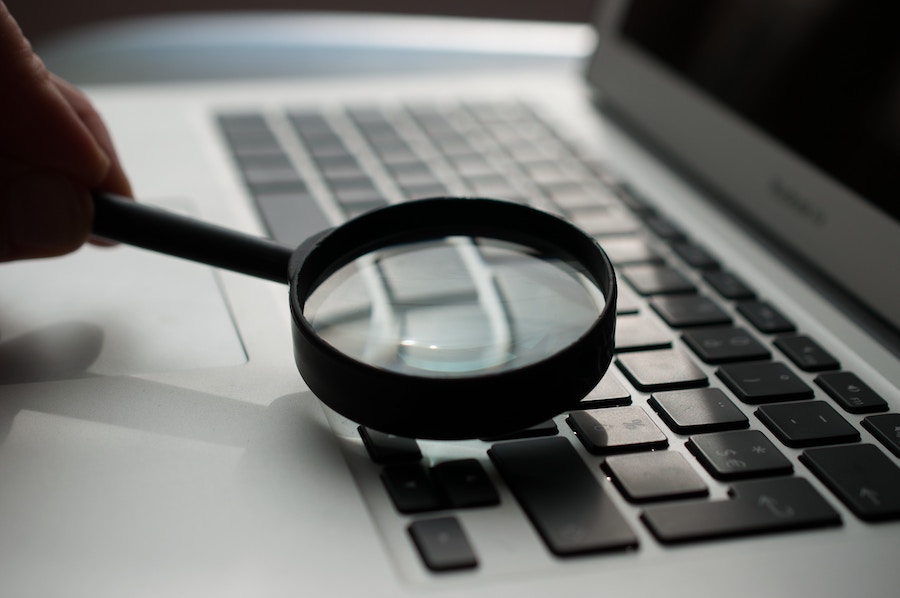 Consultancy
EAS and our partners can help you be more effective with your Essential architecture efforts, leverage and develop your capabilities, deliver business value faster and, therefore, deliver a more effective EA function. With some of the leading practitioners on board, including former Heads of Architecture and Chief Architects at Fortune 1000 companies, we know both what challenges you face and how to overcome them.
Our dynamic, value-driven approach has helped us create successful teams from the ground up and turn around failing initiatives underpinned by Essential.
Let Us Build Your Views – Quickly
We have developed Essential specifically to make it quick and easy to extend existing and create custom views. As architects, we understand that individual customers have their own needs and quirks and that even a slight alteration to an existing view can change the perception of a key stakeholder. The ability to create even the most complex custom view in a matter of days is fundamental to the success of the tool in an organisation.
We have the expertise to help you develop custom views; a simple view can be created in a matter of hours, with more complex views typically taking 2-4 days. If you'd like to use our service, rather than create your own custom views, we can help.
If you need professional services, consultancy or wish to discuss our consulting bundles as part of your Essential deployment, please get in touch.
Interested in Training & Consultancy Services? Contact us below